Tips for Effective Direct Mail Marketing
With the focus on digital marketing these days, it's easy to overlook an age-old trusted medium that plays a vital role in your marketing mix. Direct mail is not dead. 
With the focus on digital marketing these days, it's easy to overlook an age-old trusted medium that plays a vital role in your marketing mix. Direct mail is not dead.
If you have been in the marketing field for 20 or more years, you have a lot of experience using direct mail. The way this trick is effective today is that direct mail is a tool that handles roughly the same task, and uses direct mail tools instead of running massive, expensive campaigns.
Unless you are a sophisticated consumer marketer with a large budget focused on building brand awareness, or unless you have extremely accurate tracking metrics to measure marketing ROI, those mass mailings are generally effective.
Most newly minted marketers who entered the workforce spent their college learning digital marketing, with a focus on social media, mobile marketing, search engine marketing, and possibly email. If you are one of them, and are looking for a method for your overall marketing results, then you should consider using direct mail. With digital marketing campaigns, a well-done mailpiece can stand out.
Direct Mail Campaign Ideas
Here are some ideas for campaigns that will get you thinking:-
Generate New Leads:
When we think about joining an industry organization where members are your target market. Make a special offer a quote, a discount, a pass etc and send them an offer with a special introduction.
Direct Sales:
Create a special deal mailing, and run monthly and quarterly, targeted to the specific needs of your audience. Direct them to your website to order, and use a PURL or offer code to track responses.
Strengthen Relationships with Existing Customers:
Mail a hand-written style and thank you letter from your CEO showing appreciation for their business. Thank you letters are rare these days. So don't give any special offer, just say thanks. It will stand out.
Upsell to Existing Customer:
Send your best customer a notecard with a special upgrade offer. Everyone loves deals, and giving them a strong offer will make them think you appreciate them.
Effective Direct Mail Marketing
After you decide how you're going to use Direct Mail, be sure to follow these 5 steps:
1. Use a Clean List:
Your list is the most important component of your Direct Mail campaign. Wrong addresses or old contacts create wasted investment. Make sure your names and addresses are accurate.

2. Project Conversions Metrics
The general rule of thumb is that the shorter and more targeted your list, the more you can spend per piece. It is better to make a strong impression on a few people than to have a week's effect on many. Know the unit on your cost key. And do a project conversion rate so you can estimate whether your campaign will have a positive ROI before it even runs.
3. Make the Offer Clear:
Review your creative to make sure the recipient knows what action you are asking them to take. If you scan your mailbox and can't determine a call to action within 3 seconds, modify your creative.
4. Plan Fulfillment:
Know how to handle your positive responses, and track each one.
5. Measure Results: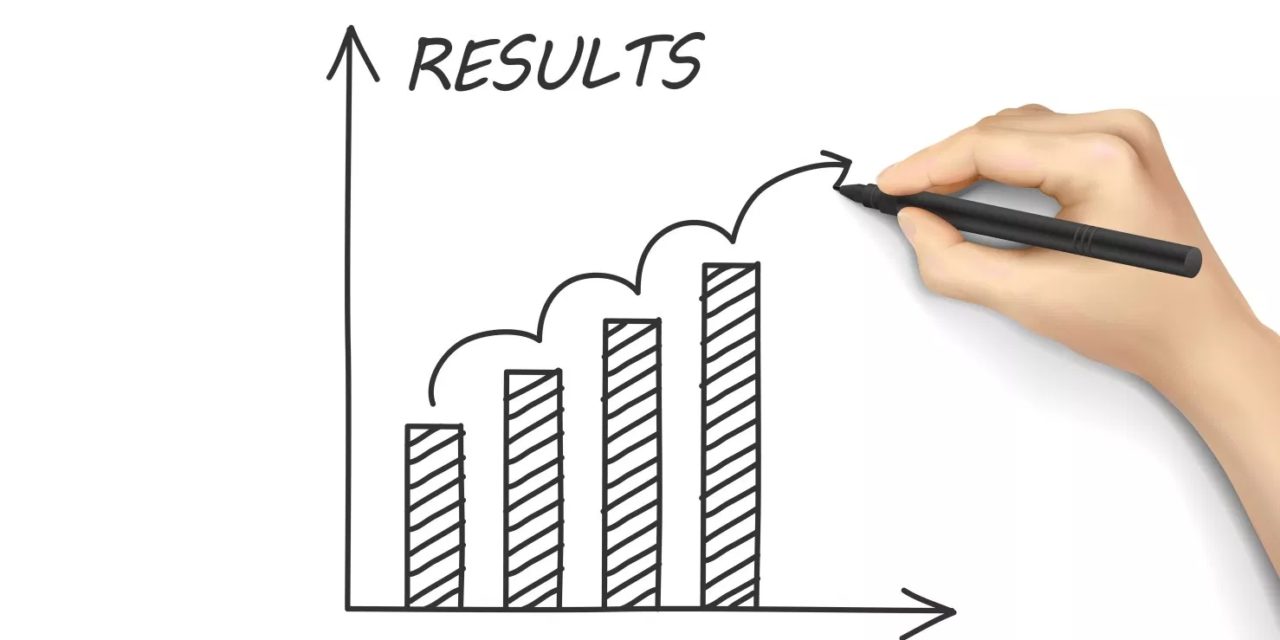 It's always a good practice to measure your results after a campaign to see how close you were to your original estimates, and whether you made a positive return on investment. It will also help you become a better estimator and thus a more effective marketer over time.
For more related information, than you can check it out mailcot and vmayo.
What's Your Reaction?